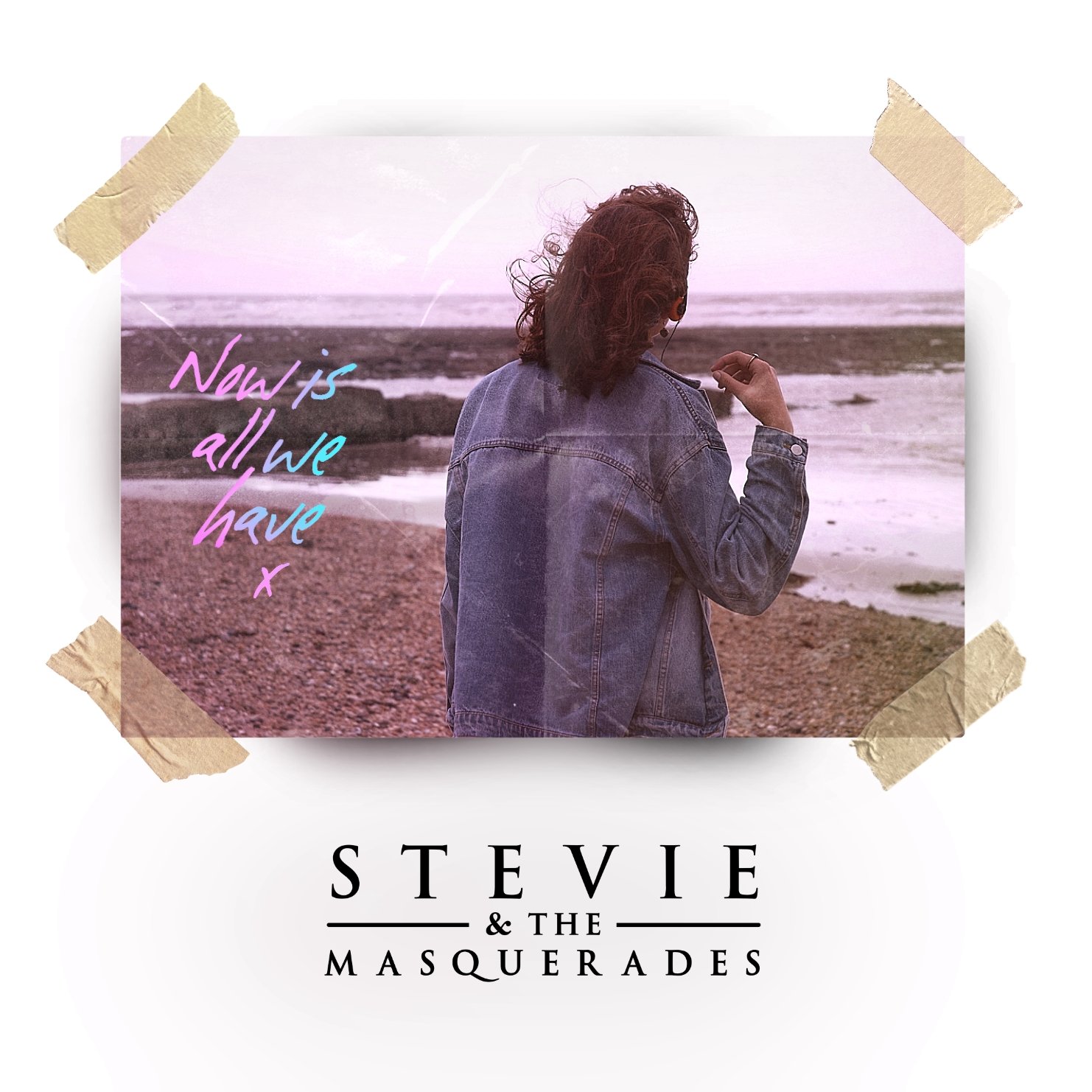 The brand new 2018 release. Released at Mr Wolfs, Bristol.
The Masquerades have honed their sound and sharpened their lyrical focus, resulting in a unique part Synthwave, part Pop-Rock EP full of texture and narrative, with a nod to the 80's.
Artwork by Kat Shon Photography and Stevie & The Masquerades.