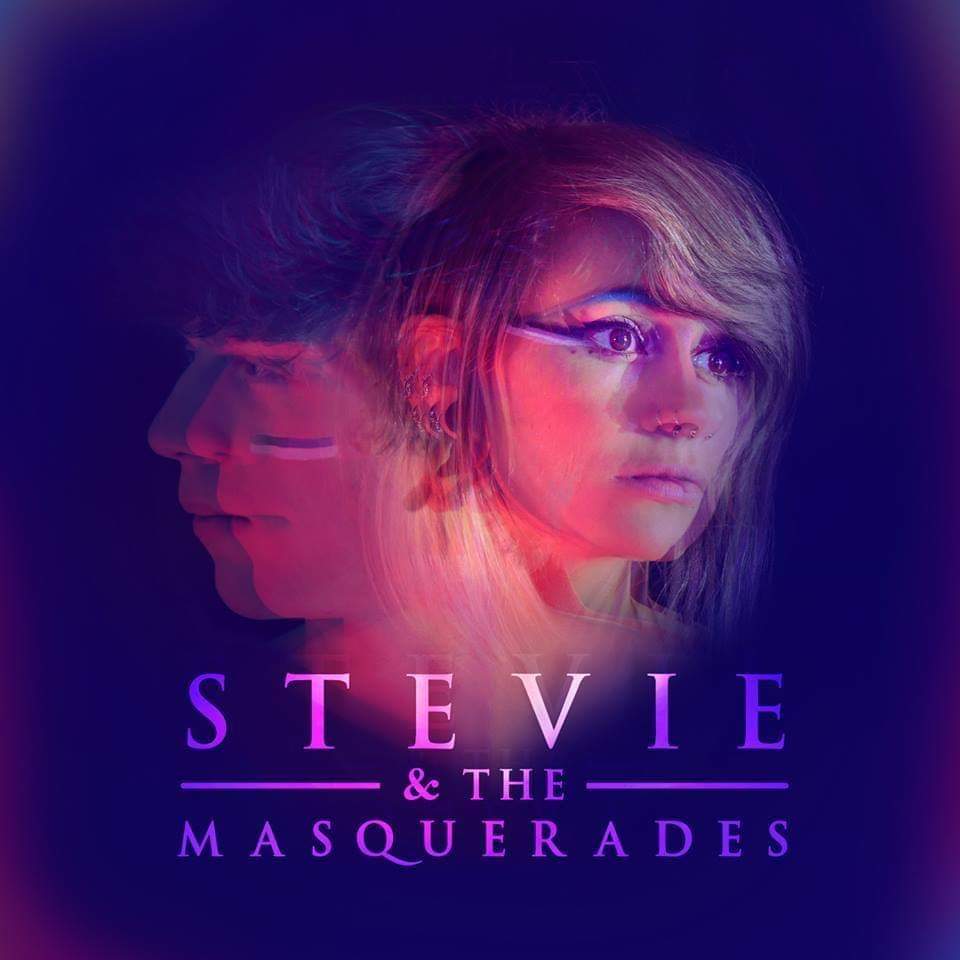 The 2017 Debut EP.
In 2016, Stevie Nicole Brown brought a collection of unfinished tracks to Matt Bond as a solo artist and the evolution of those songs brought about the formation of the band, and the rest is history.
Released at The Fleece, Bristol November 2017, supporting Transglobal Underground.
Artwork by Kat Shon Photography and Stevie & The Masquerades.